"Time To Swap"
2018 is all set to arrive and we all are eagerly waiting for it. To celebrate the day with our dear and loved ones we have already done the planning. With the arrival of New Year like all other years we all are taken few resolution. Right? The most common resolution people commit is losing the weight (though hardly it is followed).
To shed off extra fat and come in shape people join gym, dance, exercise, yoga or dieting. When it comes to dieting people quit food items and adopt eatables which don't contain fat at all. Well, instead of doing this I have a brand new idea which is food replacement tricks. All you have to do is swap your food.
Watch out the list below~
1. Swap chips for popcorn
2. Swap mayo for mustard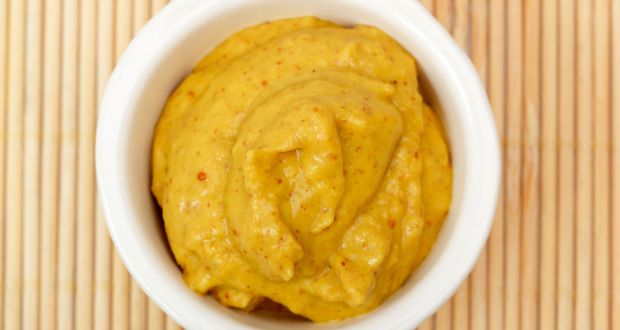 3. Swap white flour for coconut flour
4. Swap hamburger buns for roasted mushroom caps
5. Swap mashed potatoes for mashed cauliflower
6. 
Swap white sugar for honey
7. 
Swap whole milk for almond milk
8. 
Swap pasta for zucchini ribbons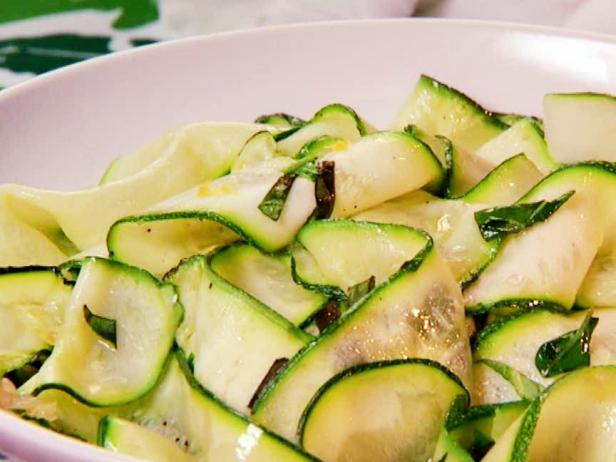 9. 
Swap bread crumbs for ground oats