On Tuesday afternoon, MS Dhoni led the Indian Cricket Team for possibly the last time. His captaincy is not retiring forever he will be leading in the Indian Premier League (IPL) and the Jharkhand team. For the national team, the warm-up against England was the last time for his captaincy.
This milestone moment was a very sad moment for everyone in this country. Thousands came in marching for this eventful match. The match was held in Brabourne Stadium Mumbai and the tickets were made free.
In a surprise announcement, without any real explanation, MS Dhoni retired of the limited overs captaincy having led the team to two victories in World Cup in an eventful tenure that spanned nearly a decade, Dhoni captained the Men in Blue for one last time in a warm-up game against England on Tuesday night. But there was a loss for the Indian side.
Dhoni's day at the Brabourne Stadium had plenty of moments that he would stay in his memory for years to come. The Ranchi boy batsman had the eyes of the fans even as he took to the field during practice sessions. Then on the day of the match, he would step up and be greeted with loud chants of 'Dhoni! Dhoni!' by the crowd.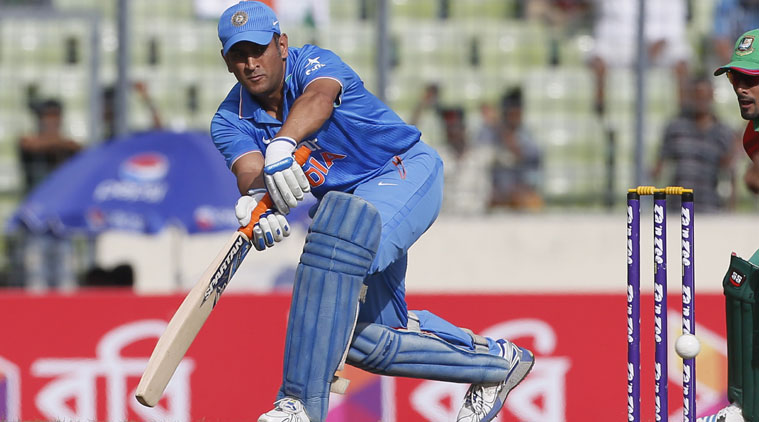 He made a smacking run of 68 from 40 balls. He shattered Chris Woakes for 22 runs in the last over of the innings as well as him as the captain. One of the moment was also a fan running down the stands and touching his feet.
A final video about his amazing moments was captured and uploaded to the social media.
https://youtu.be/TFMhkHi8v7g