D.J. Caruso director of xXx: The return of Xander cage revealed why the action genre movie always is well accepted by the audience.
The American director said that the complete change of world provided by the action films helps to grab more attention.
In an interview with the magazine Empire, Caruso was asked about his movie genre.
"I think it's sort of the idea of that risk-taker or that energy that we all think we have inside of us, that we all want to push, "said the Xxx director.
"It's important to push that particular envelope. If there's a familiarity in a motorcycle chase, this is on the water. If there's a familiarity with skis, we use them in the jungle," he said and also added, "I always fantasized about having a great sort of fight in traffic on a moving road where traffic is racing by, and so that was really fun. I thought okay, you've seen elements of it before, but maybe not quite like this with Donnie Yen doing his style of kicking and Vin being the extreme athlete leaping cars."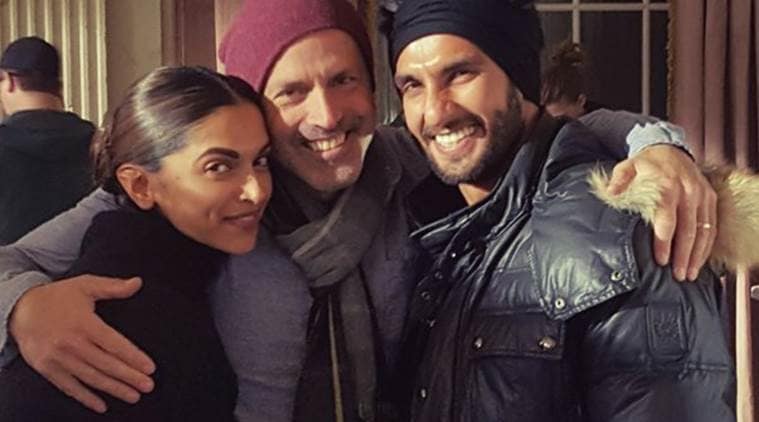 The director has given marvelous scenes in "xXx: The return of Xander cage", he pulled off scenes which included amazing motorcycles ski riding on the oceans.
XXX: Return of Xander Cage released on January 13th and has been a super hit in the Indian scene. It stars Vin Diesel, Deepika Padukone, and Nina Dobrev.