Menstruation has always been a taboo not just in India but all over the world. Even in the 21st-century people still are ashamed or feel weird to talk about it.
Actor turned writer Twinkle Khanna now the producer for the movie Padman has expressed her views regarding mensuration and periods.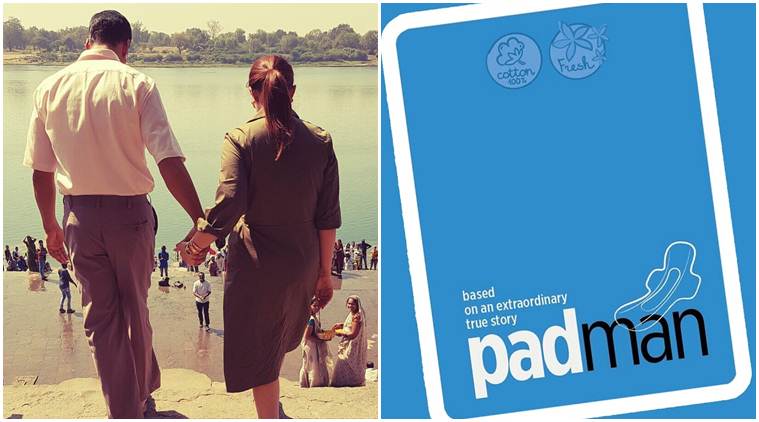 In a recent interview with Times of India, Twinkle Khanna said about intentions making the movie Padman, "It is a subject I believe in. It's a subject that I have written extensively about. Menstruation is a taboo not just in our country but all over the world. It's not something which is openly discussed and I really don't see the logic in it. It's a biological function, why should there be shame around it. That is what I am trying and hoping to describe through 'Padman'".
Twinkle Khanna also added about the shoot "the shoot is going really well" and that she is "very happy to be a part of the project."
Padman is directed by R Balki. Starring Akshay Kumar in the titular role, 'Padman' also stars Sonam Kapoor and Radhika Apte in pivotal roles.