In what is being called a historical feat Donald. J. Trump triumphed over the presidential elections to become the 45th President of the United States of America and the internet lost it!
Here are five memes that are going viral on all social media platforms and we don't know if we should laugh or cry!
Orange is the New Black – You know what this means, don't you?
https://twitter.com/Abhishek_PC/status/796223604073627650
When the Simpsons Predicted Donald Trump's Presidential win
When the country cried!
https://twitter.com/messi10stats/status/796196824176594944
THIS
"This footage of a bald eagle attacking Donald Trump is the most potent metaphor for freedom in the history of America." – Funny or Die
https://www.youtube.com/watch?v=xdC3ETaiOHc
Well, clear trust issues surfaced!
Not the point, but this is clearly the look on the face of a man with a tiny dick. pic.twitter.com/tUlOjD4lkD

— Mike Drucker (@MikeDrucker) November 8, 2016
The END is here.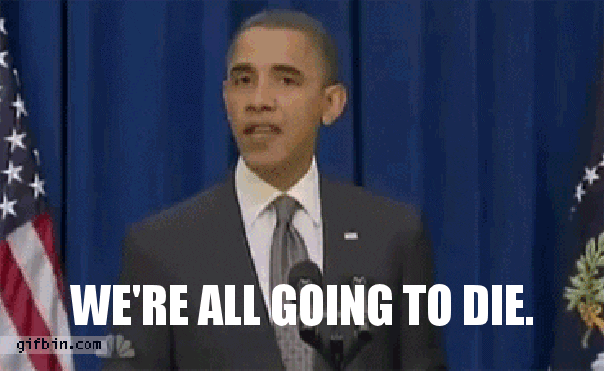 https://media.giphy.com/media/MQrk4KZPIOIGk/giphy.gif
This pretty much sums it up.