ROOM is a place where you not only rest and sleep but also get inner peace as soon as you step in. You spend your quality time here with yourself. Whether you are sharing it with your sibling, friend or any stranger you have your favorite place in a room. We all know that how annoyed our mums or roommate gets when we keep it messy and don't clean it up for days. This is why cleaning it up on weekend is always a good idea.
As I decided on to do so this weekend, I found that I have a quiet boring room and thus pulled up my shocks to make it a happening one for me or whosoever visits my paradise. As I am not much a creative person I have tried on to do something with fairy lights and below you can see few of the ideas~
1. Decorated Ladder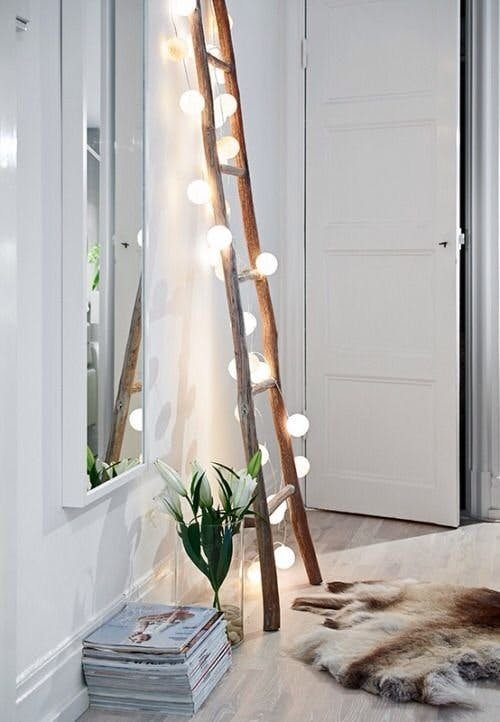 2. Lights on wooden frame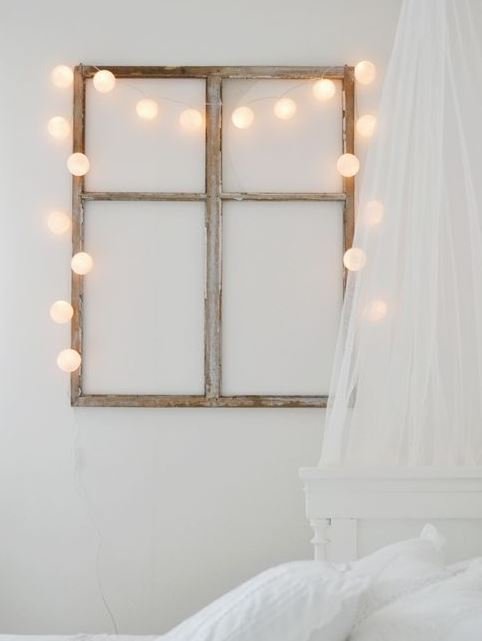 3. Just one string of lights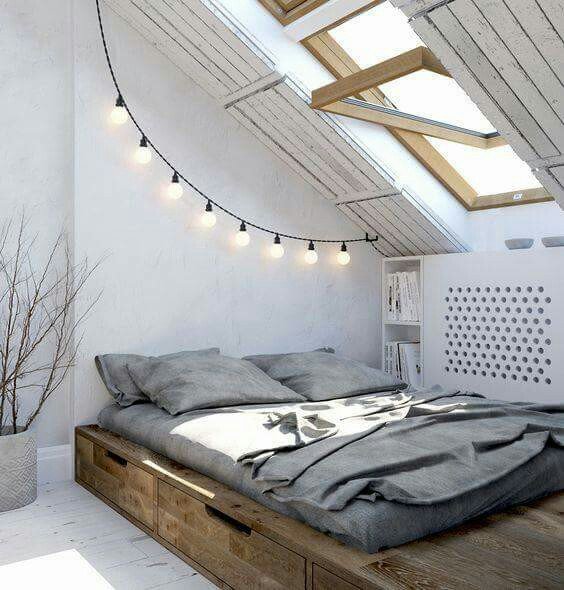 4. Mirror and lights; the best combination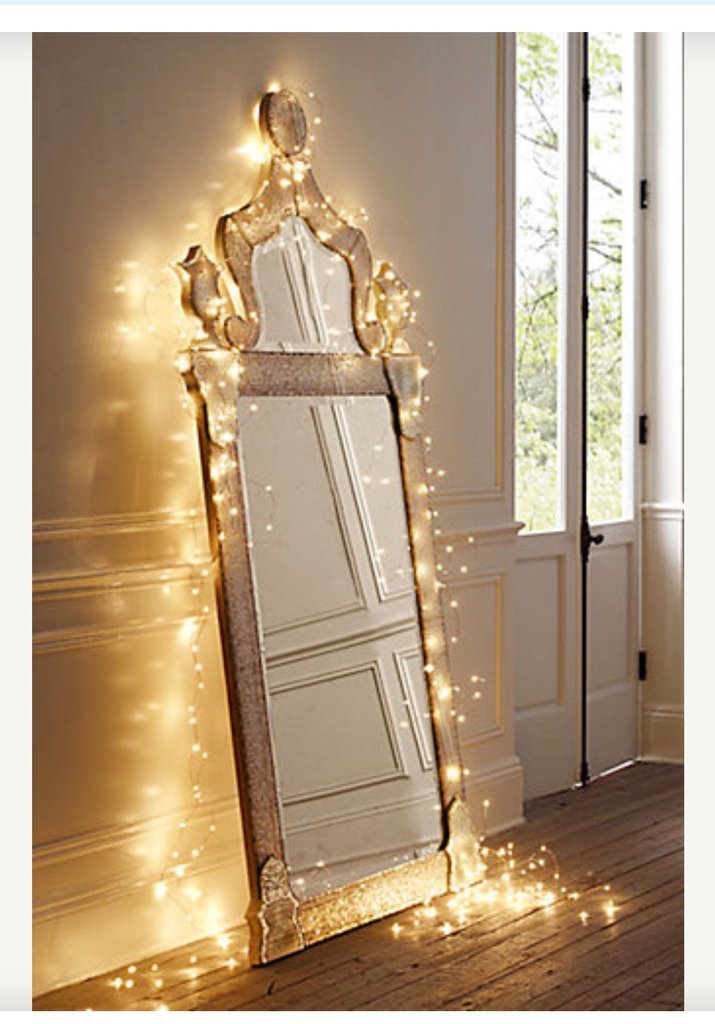 5. Styling words with light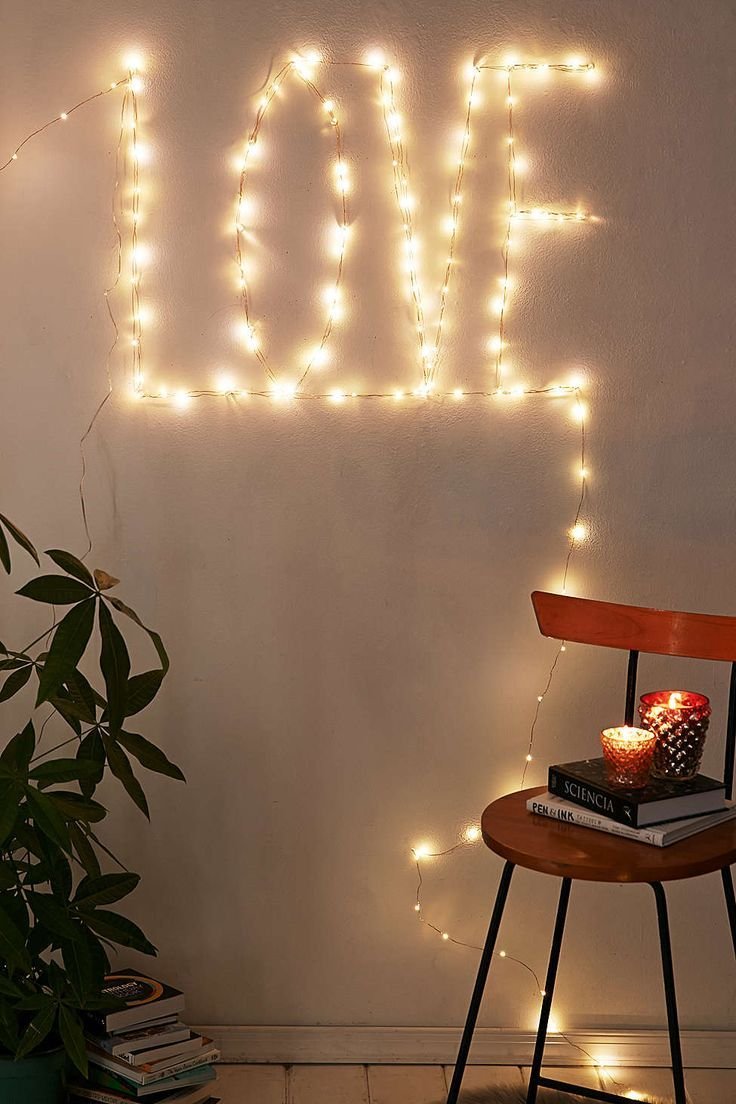 6. Lights on all over the ceiling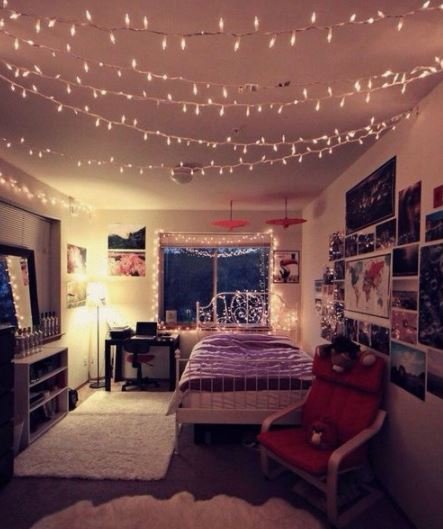 7. Lights, photos, and wall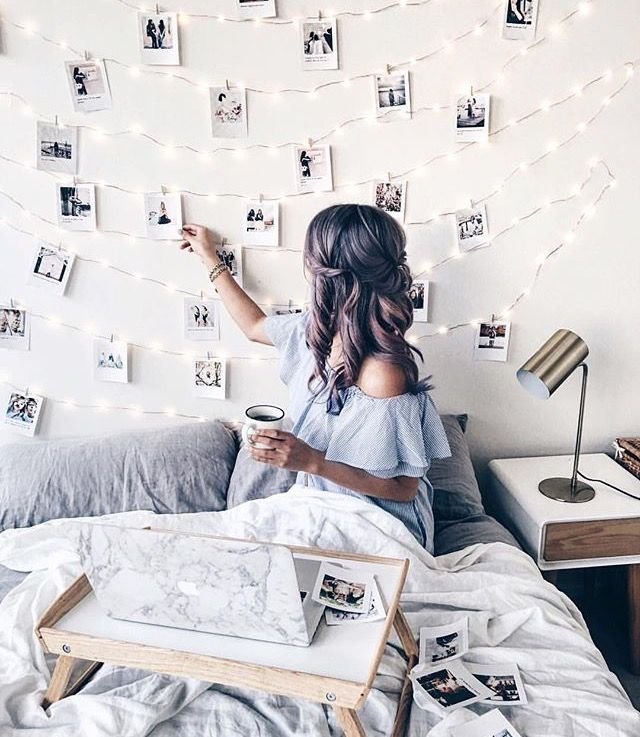 8. Light up the cage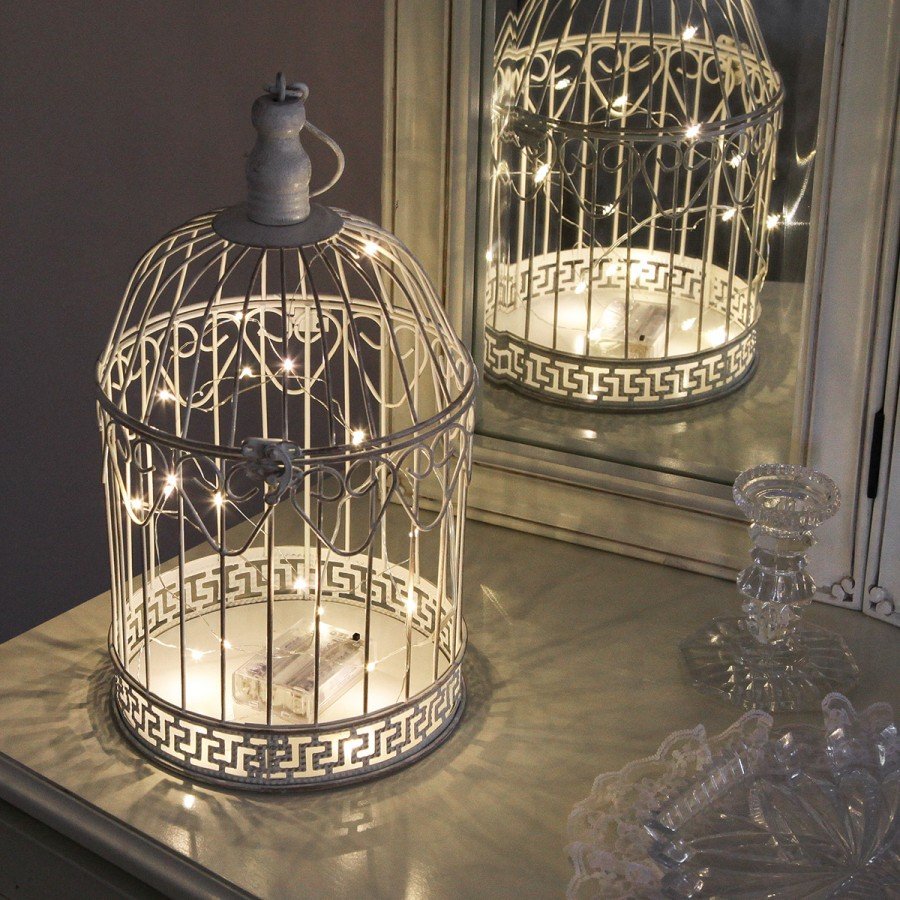 9.  Just in one side of the room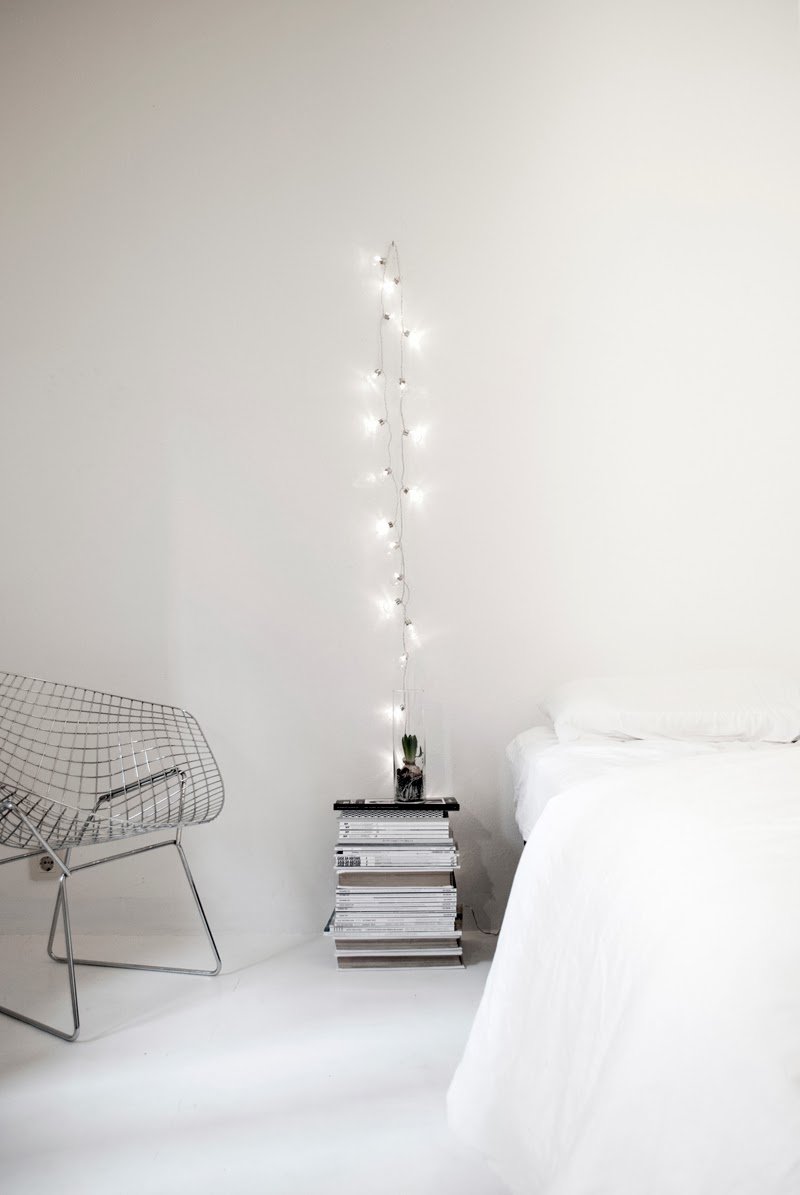 10. Shapes and images with the lights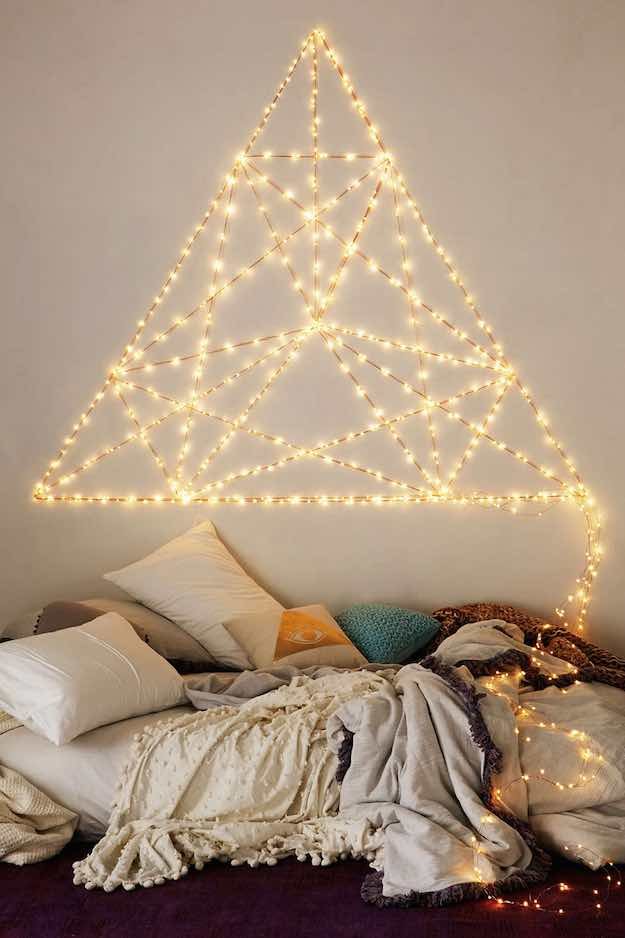 Which one are you trying in your Room??