Indian author, columnist, screenwriter, Television Personality and Motivational Speaker Chetan Bhagat quit his Investment Banking Career to become a full-time writer. Five Point Someone (2004), One Night @ the Call Center (2005), The 3 Mistakes of My Life (2008), 2 States (2009), Revolution 2020 (2011), What Young India Wants (2012), Half Girlfriend (2014), Making India Awesome (2015) and One Indian Girl (2016) are the bestselling novels by the author.
Though his all the books have remained bestsellers most of the people don't like his writing and often mock and troll him on social media sites. Well, not everyone has given read and precious time to his work but I have 'Gyaan' for you below from all his novels on which movies are made~
#1. 3 Idiots~
Don't Drink before your Convocation Night.
#2. Half Girlfriend~
If a Girl denies your proposal by saying 'No' then tell her 'Deti hai toh de, warna cut le'
#3. Kai po che~
Don't date your friend's sister if you want to live long.
#4. One Night @ Call Center~
Always carry a condom with you because opportunity can knock at your door anytime.
#5. 2 States~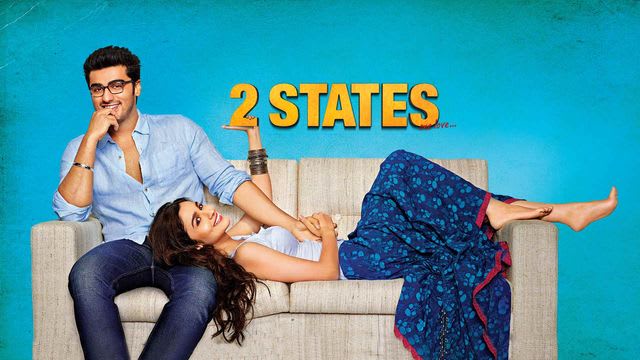 Don't take admission in IIM if you want to avoid inter-caste marriage.
#6. Half Girlfriend~
Don't want people to tell the reality then inform them you're dead.
#7. 3 Idiots~
If your college director doesn't like you then sleep with his daughter.