"In The Era Of Hook Up Culture, Finding Your Soulmate Is Not Easy" 😉
Do you believe that Age should matter in a relationship? I think "NO'. Compatibility, Understanding, Love all that matters and Age takes a backseat. For me dating and falling in love with someone who is older than you is a cherry on a cake. It's quite thrilling actually;).
With Older guy Saath in life, your ride gets really easy. All that you need to decide if he is 'Noah to your Allie OR Jack to your Rose'. Anyway, there are a lot of things you experience when you are loved by older men and few of it are mentioned below.
#1. Doesn't look like a preteen with his shirt off~

#2. Loyal, caring and ready to give you commitment~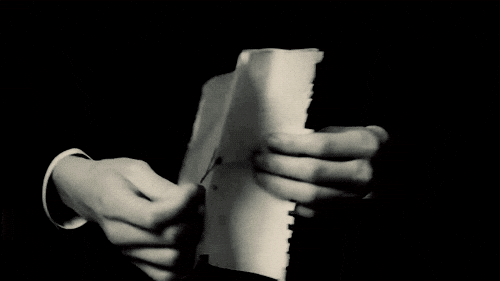 #3. Won't get tired of pampering you~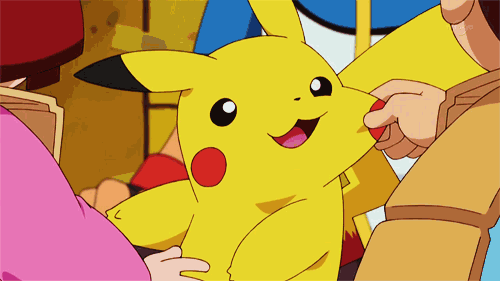 #4. Intelligent, filled with lot of knowledge~
#5. Better Understanding and Experience of Life~

#6. Looks hot with Age like a fine Wine~
#7. Super 'MATURE'- No Baby, Shona, bacha~
#8. No Texting games and Late Night calls~
#9. Possessive and Jealous~
#10. Financially stable~
#11. Appreciative and critical both at same time~
#12. He will give you Best 'Gyaan ki Baatein'
#13. Amazing and Experienced in Bed~
#14. Get along with your parents like a pro~
#15. Will make you feel desired~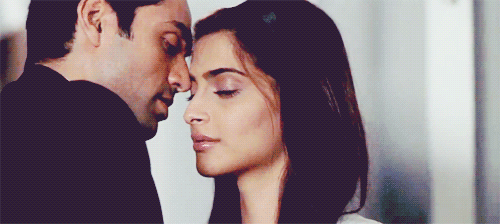 #16. Honest in expressing~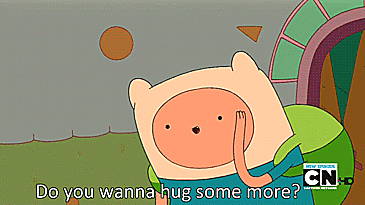 #17. Last but not least~ He loves you and you love him so much that it can't be measured~
Isn't dating an older man is the best idea ever!!!*Wink*