"Noodles Is A Feeling, Maggi Is An Emotion"
In this world, we can't trust on anybody but one thing is the most trustworthy and no doubt this is Maggi! Yes, no matter what the time is, Maggi always ready to cook for you but nobody will even cook Maggi for at 3 A.M. for you.
Maggi is the one snack which is your life, the one you have handy almost always, your superhero when times are short and hunger pangs are big.
Here read out the reasons and decide by yourself~Are You A True Maggi Lover?
1. Maggi is the only dish you know exactly how to make:
2. And, when it comes to share Maggi~ No Dost-No Yaar, Only Maggi Is My Pyar: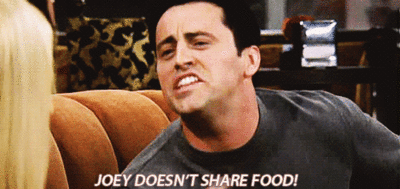 3. And, secretly you consider yourself as a Maggi chef:
4. Rescue to midnight hunger, you can eat Maggi any time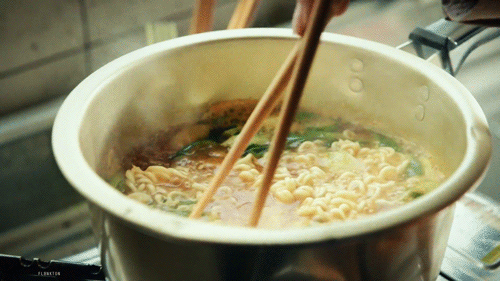 5. Maggi makes you smile, more than your lover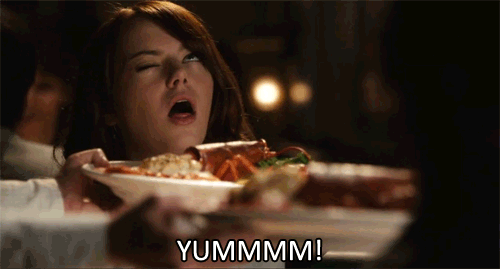 6. You cried when Maggi was banned
7. And it must be world's best feeling when it came back
8. No other supplement of noodles can replace Maggi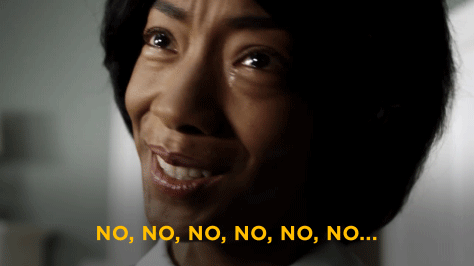 Well…sorry! I know I have engrave your maggi
c
ravings right now.