Britain's world number one Tennis player Andy Murray will play against France in the Davis Cup quarter-finals in April after missing the first-round of the tournament victory against Canada last weekend.
"The tie against Canada was tricky," Murray told sky sports.
"I needed to have a break, I was definitely tired when I got back from Australia and my body was pretty pleased I took some time off. But away to France, after Miami, I'm into the swing of things and I've had enough rest."
Murray was marvelous in Britain winning the Davis Cup in 2015 when he won all 11 rubbers in four rounds.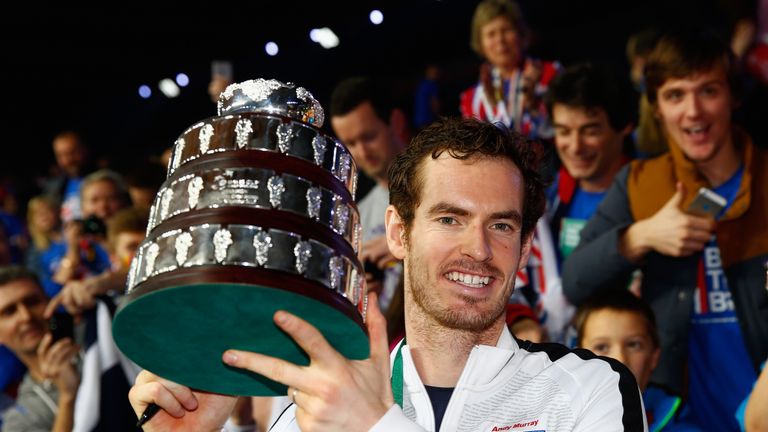 In Murray's absence, Britain beat Canada 3-2 last weekend while France defeated Japan 4-1.
France is more likely to choose the clay court.
The two nations met at the same stage in 2015 with Britain winning at home on the grass at Queen's Club.