Books are whole new world!!
"Good friends, good books, and a sleepy conscience: this is the ideal life."
― Mark Twain
From our childhood onwards, we all have remained surrounded by lots and lots of Books. Honestly, I have always remained fond of good books. A book of my choice, a mug of coffee and nature's lap is my definition of an ideal date (Sound weird but it is). Believe me, guys ditching your mobile phone and reading a book is always a good idea. There are many books available by brilliant writers who taught life learning lessons through their work.
If you wanna read out few of the good books then below I have list for you my readers….give it a read once~
1. The Alchemist by Paulo Coelho
2. Bleak House by Charles Dickens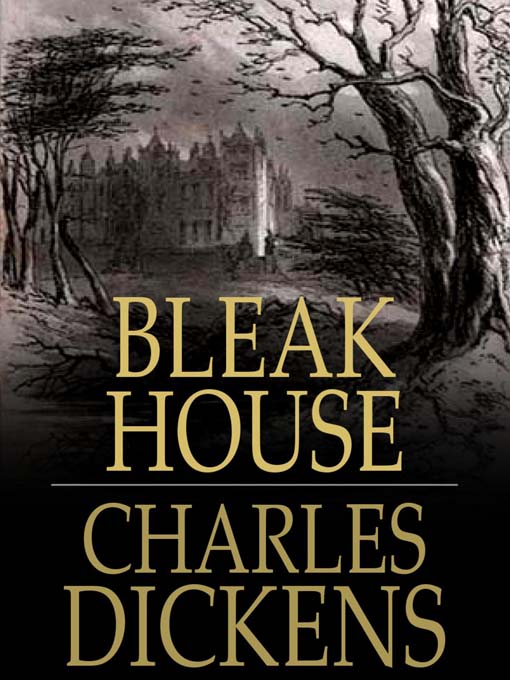 3. Charlie and the Chocolate Factory by Roald Dahl
4. Diary of a Nobody by George and Weedon Grossmith

5. East of Eden by John Steinbeck
6. Frankenstein by Mary Shelley
7. The Green Mile by Stephen King
8. Harry Potter by J.K. Rowling
9. Lolita by Vladimir Nabokov
10. The Master and Margarita by Mikhail Bulgakov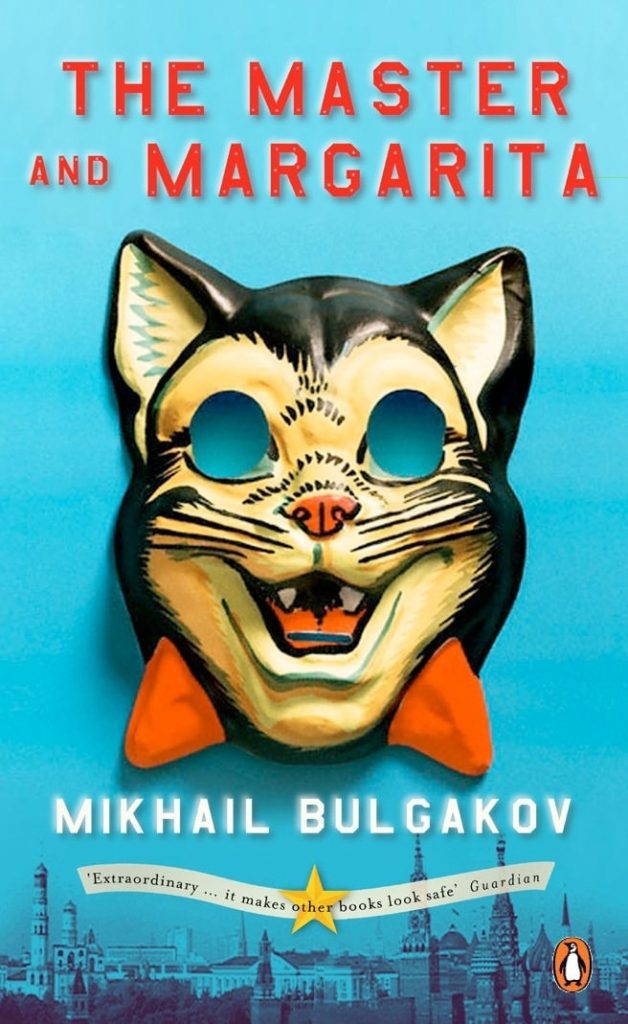 11. The Old Man and the Sea by Ernest Hemingway
12. Pride and Prejudice by Jane Austen
13. Perfume by Patrick Süskind
14. Sons and Lovers by D.H. Lawrence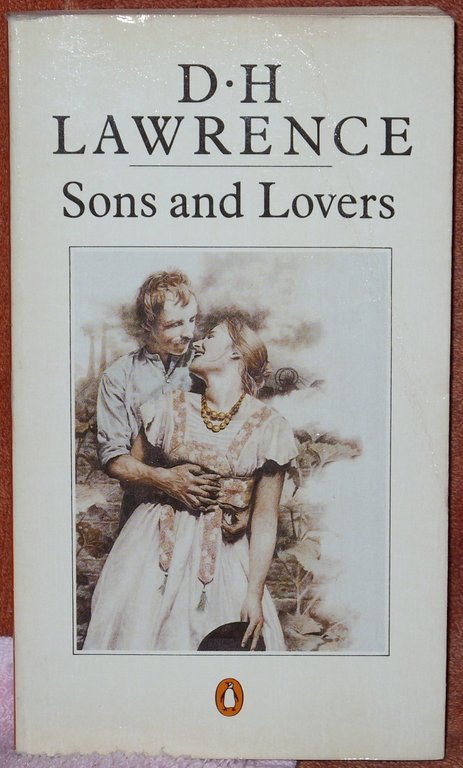 15. The Woman in White by Wilkie Collins
So, these were the Superb Books which deserve a read!!